The Spine Team model is dedicated to the conservative treatment of back & neck pain and has been recognized by payors as producing an overall reduced cost of care. This group brings a unique model of care to spine, providing multi-specialty support under one practice. Spine Team provides McKenzie certified physician therapists, non-interventional and interventional spine providers and performs minimally invasive spine surgery, reducing complications, LOS and speeding patient recovery times.
Texas Health Physicians Group (THPG) wholly owns the subsidiary Texas Health Back Care (THBC) which employs physicians, advance practice providers and physical therapists that work in practices managed and operated by Spine Team Texas Management Company (STTMC). The practice operates under the name Spine Team Texas.
Texas Health Physicians Group includes over 1,000 physicians, physician assistants, nurse practitioners and medical professionals dedicated to providing safe, quality care for our patients. Through THPG, Texas Health is more than just a network of hospitals – it is now a full health system with the opportunity to provide unparalleled healthcare coverage to North Texans. Patients benefit from improved safety, better outcomes and increased efficiencies that can happen when all parts of the health care system work in close collaboration.
Texas Health Physicians Group has received the prestigious Medicus Integra© Award. The Coalition for Physician Well-Being award is based upon the belief that physician resilience and well-being is not only good for physicians but is conducive to healthy organizational culture and essential to quality patient care. THPG is only the 10th organization in the nation to receive this award.
Sorry, our opportunities cannot sponsor a J-1 visa waiver and this position is not open to outside recruiting firms.
Physicians employed by Texas Health Back Care or Texas Health Physicians Group are not employed by a Texas Health Resources hospital.
For more information, please contact: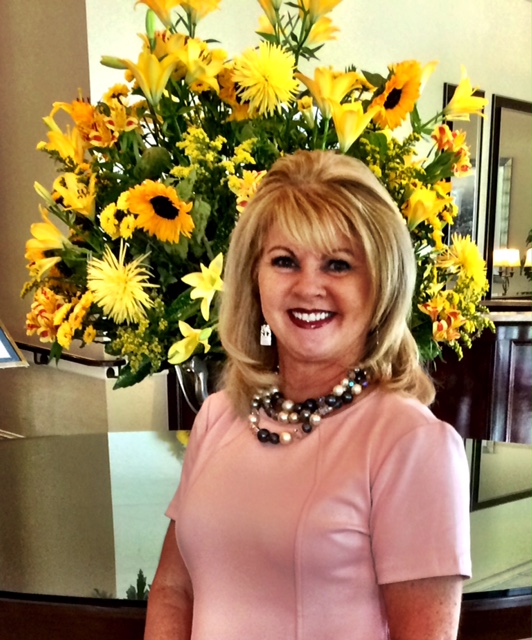 Linda Hamar | Physician Recruiter, Texas Health Business Development
T 214.345.4263
| M 469.878.8791